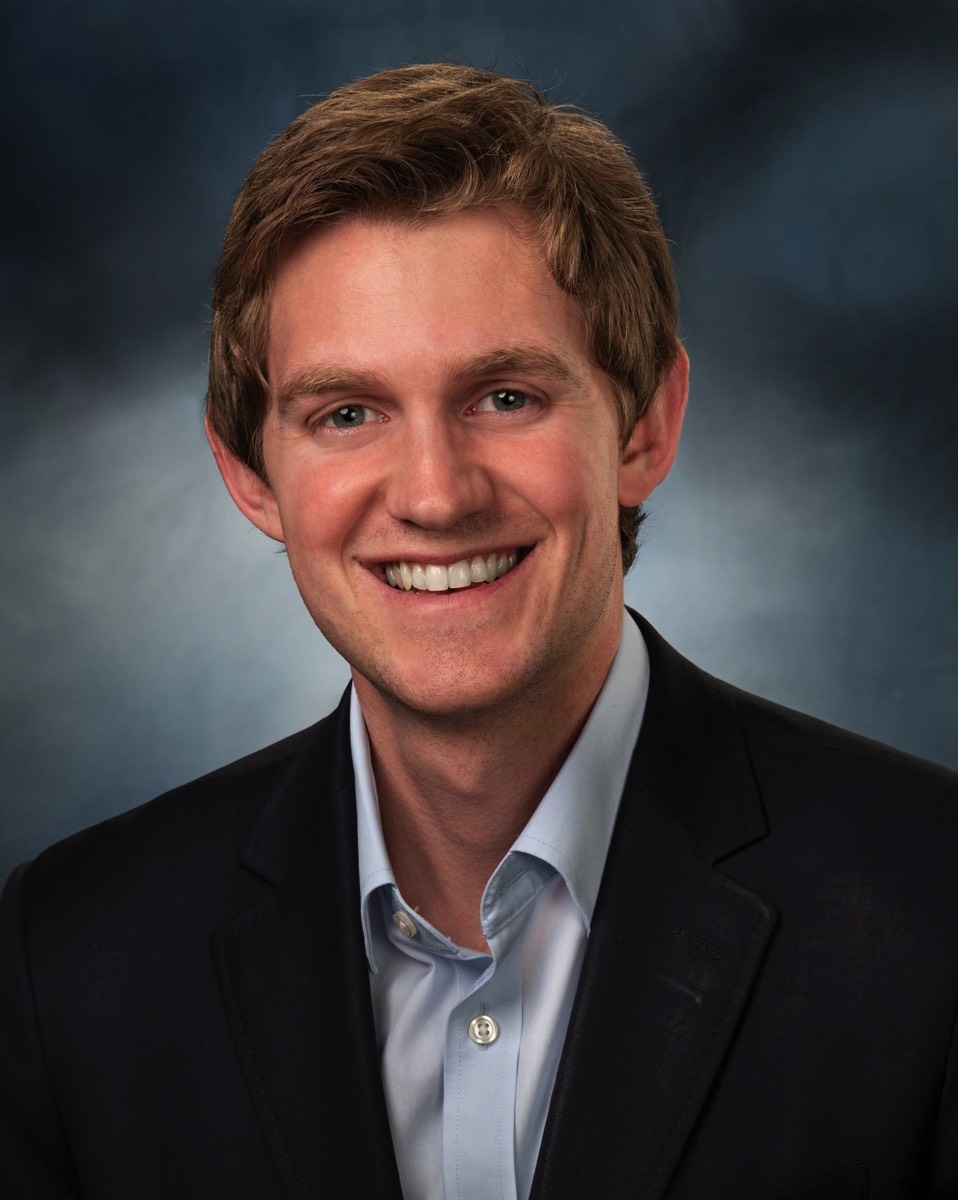 Boeing manager discusses COVID impacts on aerospace industry
---
03.05.2021 Filed in: aerospace written by: Andy Nystrom
Numbers have been significantly down, but optimism remains high for Boeing.
Ryan Tomasich, the aerospace giant's government operations manager, joined the Mercer Island Chamber of Commerce on Jan. 14 for an online presentation on how the pandemic has impacted the Puget Sound company and the entire industry and how they'll strive to weather the storm.
Boeing — which employees 185 workers from Mercer Island — has launched a Confident Travel Initiative in which it will supply leadership in the global effort to provide passengers and crew safe, healthy and efficient travel.
Hefty challenges remain at the forefront as the pandemic continues.
"It truly is an unprecedented time as global passenger traffic remains down over 70% or more compared to 2019 levels. Airlines are expected to lose close to $100 billion once we see all the data come out from the end of 2020, and then expect it to incur significant losses this year as well," said Tomasich, adding that the downturn in travel is deeper and longer than when passenger traffic was greatly impacted following the 9/11 tragedy.
Tomasich said they're hopeful that vaccines will aid the industry's recovery. However, they're forecasting a three- to five-year window before passenger traffic levels will return to what they saw pre-COVID in 2019.
During its "business transformation" over the past eight to 10 months, Boeing has been studying its facility and site and enterprise footprints, taking into account new remote working opportunities; eyeing its overhead and looking critically at its cost structure and how it operates and is organized; and focusing on safety, quality and innovation.
At its Puget Sound facilities — which are home to its greatest number of employees — Boeing's production numbers will be as follows this year: 777 (will drop from five aircraft a month to two), 747 (expected to remain at half an aircraft per month) and 767 (expected to stay at three aircraft per month). In 2022, Boeing foresees a gradual increase to 31 aircraft per month with the 737 models.
Boeing's largest drop in production has taken place with its 787s in Charleston, South Carolina, where numbers will drop from 14 aircraft per month to five this year.
During the pandemic Boeing has taken action to coordinate 11 airlift transport missions to deliver more than 4.5 million units of personal protective equipment (PPE) to health care professionals in the United States. The company also donated and delivered more than 225,000 units of PPE, including 125,000 units to Wuhan, China, on a U.S. State Department flight.
"Even though the industry is going through a downturn right now, we are still making investments in the future of our workforce here in the Puget Sound region in Washington state," said Tomasich, adding that Boeing recently received recertification of the 737 Max from the Federal Aviation Administration.
Through its Learning Together program, Boeing pays tuition for employees who wish to pursue their college or graduate school education. Currently, more than 5,500 employees are participating in the program.
Boeing invested money to help develop a Core Plus Aerospace program through a partnership with The Washington State Office of Superintendent of Public Instruction. The program is designed to prepare high-school students for college or their immediate entrance into the workforce with hands-on manufacturing experience during their junior and senior years. Classes count toward their math, science and English credits. Core Plus Aerospace is also linked with skill centers and community and technical college programs.
Announcement from Integrity Engineering & Design Solutions
As businesses are scaling, finding the right talent to meet your needs requires frustrating onboarding logistics, countless hours of training, and increased overhead through employee compensation. Integrity-EDS, will soon be announcing the launch of our next-generation mobile and desktop platform, enabling leaders to hire on-demand talent for as long or as short as necessary. In turn, teams can achieve maximum efficiency without unnecessary downtime, skill development, or overhead.
Interested in learning more?
Click on "Find Out More" below for access to exclusive launch & platform information, feature updates, and beta testing opportunities,